Hi! I'm a research-driven︎︎︎1 motion designer with a focus on typography & abstract shapes.
NOTE ︎︎︎1:
"Design" for me is not only a service to support a client's purpose, but also a tool to address issues and open new perspectives.
I like to dig deep in the mud︎︎︎2 to find a different angle on a problem.
NOTE ︎︎︎2:
In the sense of the German expression "Im trüben fischen" – search in unfamiliar surroundings or have difficulty in searching.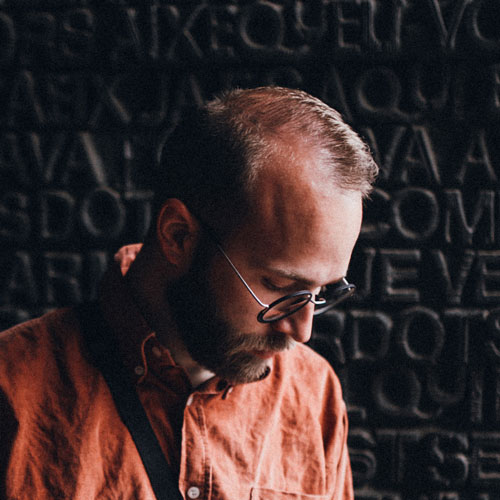 Get in touch if you have a project in mind, a great font to share or if you're interested in the topics of body & movement!︎